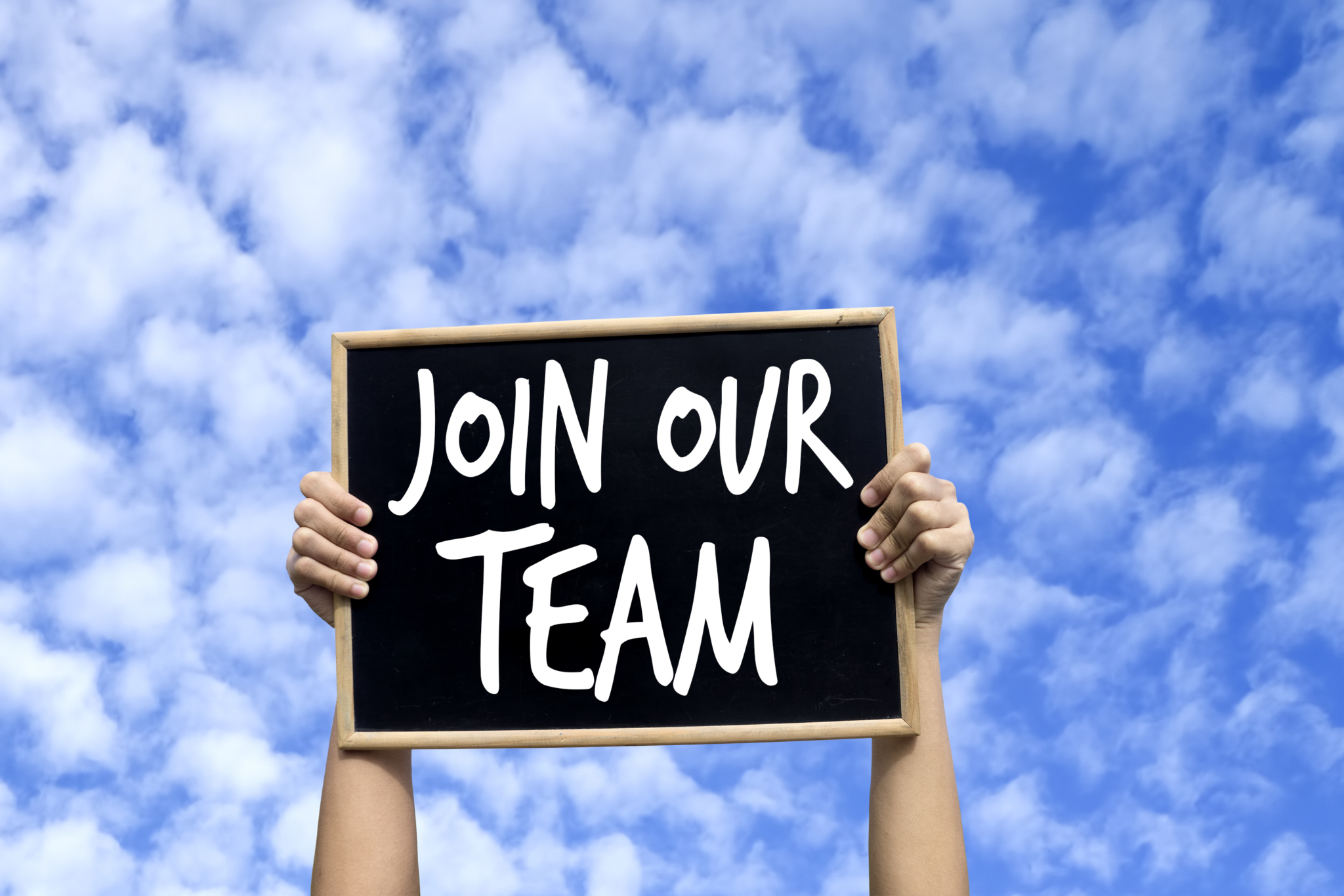 23 Dec, 2021
IAS Europe is hiring! We are looking for a UK based sales professional with a strong knowledge of the travel industry to join our commercial team
Job title: Sales Executive Europe and Africa
Permanent full-time position
Reports to: Global Sales and Marketing Manager
Start date: asap
Job description
Responsible for day-to-day relationships with travel trade clients and airlines to develop sales, gather market intelligence and insight, and support Operations with issue resolution for European & African clients.
Fully integrated in the commercial team Europe; work remotely.
Key responsibilities
·Pro-active collaboration with Airlines' account managers to develop sales and stimulate client's performance.
·Maintain and build relationships with travel trade clients in Europe and Africa.
Identify and follow up new sales opportunities and customers
Agree schedule of regular meetings and presentations (virtual or physical) with key clients
Produce written contact reports for each meeting
·Produce monthly report on market intelligence and insights for European and African markets based on conversations with clients and desk research.
·Produce monthly sales reports with analysis of key trends and issues.
·Support Operations with query and issue resolution relating to European & African client bookings.
·Support Sales and Marketing to execute business development strategy.
·Travel when necessary for face-to-face meetings / presentations with partners, up to 25% of working schedule.
Profile
•Professional Background: Minimum 3-5 years experience in the travel industry in operational or sales role (Airline, Travel agency)
•Academic qualifications: Educated to Degree standard or equivalent
•Technology skills: Microsoft Office applications (Powerpoint, Excel, Teams…etc), Airline Reservation System or GDS
•Personal skills:
•Creating and building relationships, networking
•Presentation skills (online and face to face)
•Independent research online
•Oral and written communication to a high standard
•Languages: English; additional language(s) a plus
•Interest: Airline Travel, Maritime industry, Resources and Energy
•Qualities: self-motivated, highly organised, enthusiastic, pro-active, team-player
Pay range and benefits: on application
To apply:
send your CV to Nathalie.mouton@iasglobal.com and tell us what makes you an excellent candidate for this role in 300 words or a 3 min video.