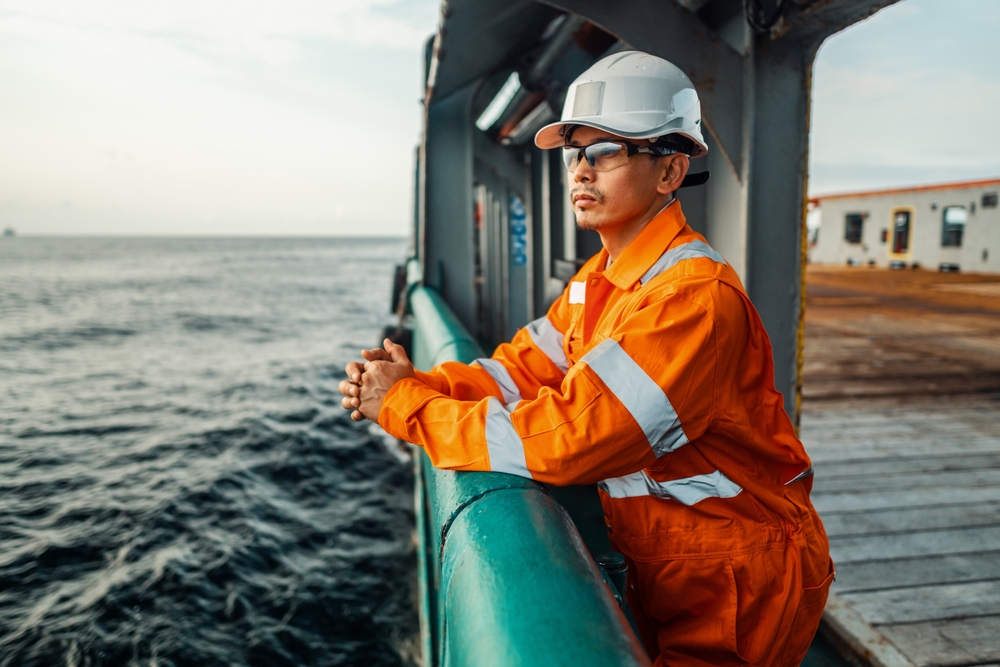 04 Nov, 2020
Seafarers are key workers in a visible industry
You may have come across Deep Sea and Foreign Going: Inside Shipping, the Invisible Industry That Brings You 90% of Everything by Rose George, published in July 2014.
This investigative report relates how international shipping, with its powerful naval fleets is a hidden industry upon which our global supply chain depends.
What has changed?
Since March 2020 and the onset of COVID-19, much noise has been made about the struggle of not only the hard working crew employed on all merchant navy vessels but also all seafarers employed in the Cruise industry, and today in November 2020 as many parts of the world enter the second wave of covid-19 the experts estimate that 400,000 seafarers are still stranded at sea.
Not only the UN, IMO, ITF (to name a few international bodies) but also the numerous businesses directly or indirectly involved in the Shipping industry are striving to keep the global supply chain going and look after the welfare of the crew.
Recently the BBC also gave a poignant up to date insight which hopefully increases the general awareness.
Air bubbles and bilateral agreements have been put in place to allow for commercial flights repatriating and relieving the crew, charter flights are also part of the solution, but rules and restrictions are still changing on a daily basis and the overall situation has not improved much.
Is it possible for the major trading countries to agree on an international protocol, allowing safe passage for these key-workers?
In our business and for everyone's benefit, it is paramount we pursue our efforts to support everyone dedicated to this industry in getting seafarers to and from ships. Together with our airline partners we aim to focus on and to be relentless in our effort to keep the travel industry and their Shipping partners informed with the most up to date relevant news and be part of the solution.