Services
Services we offer
A competitive Marine & Offshore net fare programme for each SkyTeam member airline, including selected SkyTeam partner codeshares.
Specialist Marine & Offshore trade support 24/7 with multilingual staff.
Three regional service centres London (Europe and Africa), Houston (Americas), Manila (Middle East, India and Asia).
Ticketing services, including Offline combinations, and credit accounts.
Group bookings.
Assistance with visa and travel regulations, including "OK to board" approval for passengers travelling without visas or obtaining Schengen visas on arrival.
Online Marine & Offshore fares and conditions database "SkyTeam Voyage".
Marketing updates with SkyTeam Marine & Offshore carriers News and product developments.
IAS Sales representatives visits for training, education, liaison on the SkyTeam member airlines' Marine & Offshore programmes.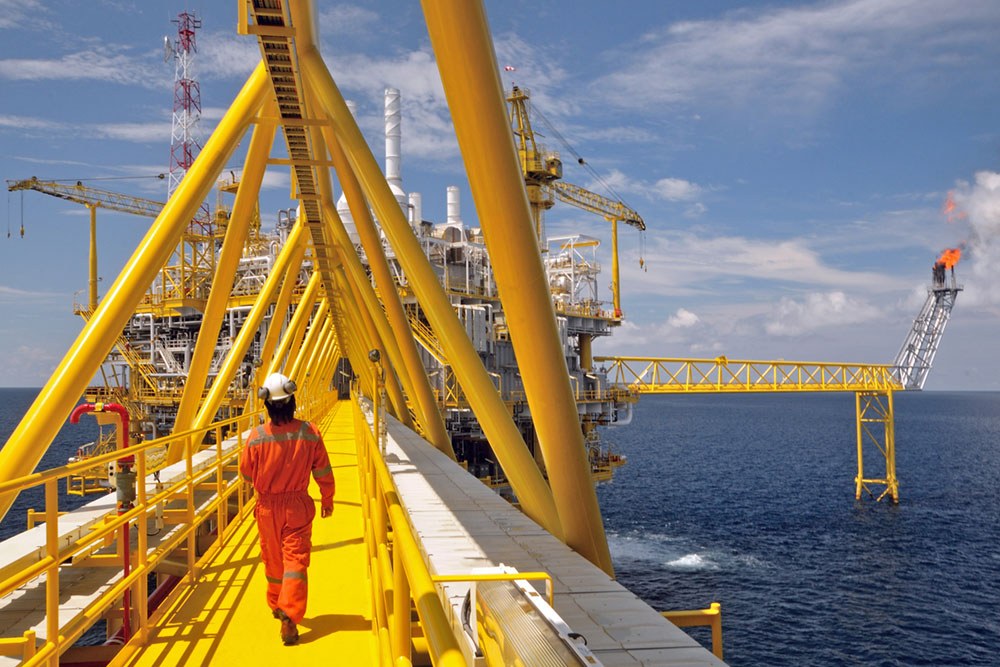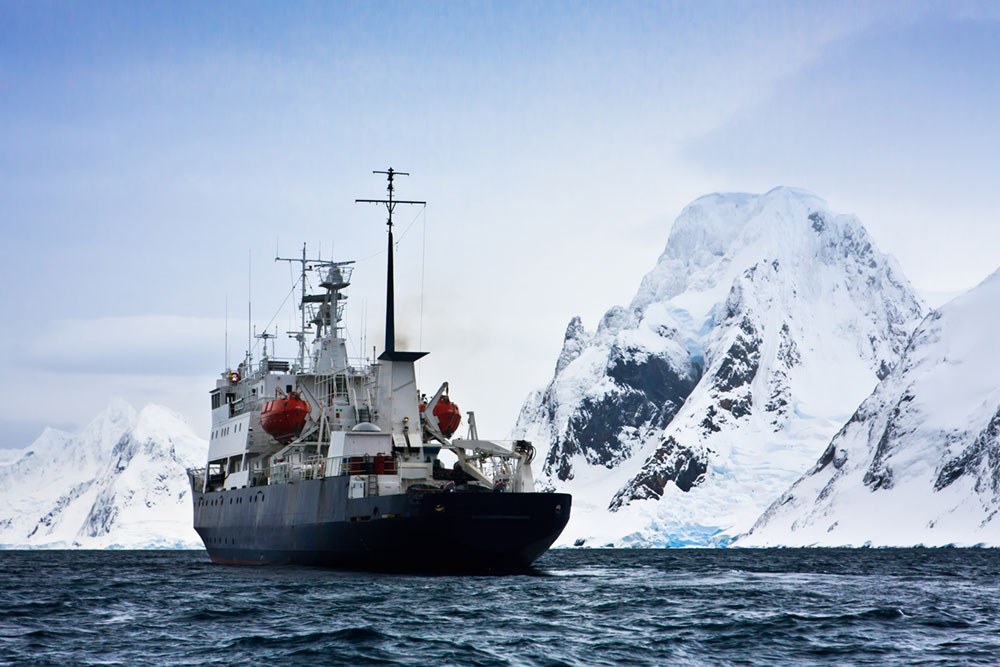 Marine & Offshore Reservations
We are available 24/7 to answer and action your booking, pricing and ticketing enquiries
via IAS Reservations
Phone
USA / Canada Toll Free - 800 906 7211
Americas - +1 713 355 1799
Asia & Middle East - +63 2 7914 6650
Europe & Africa - +44 (0)20 8782 8200
or connect online for a live conversation via the chat button