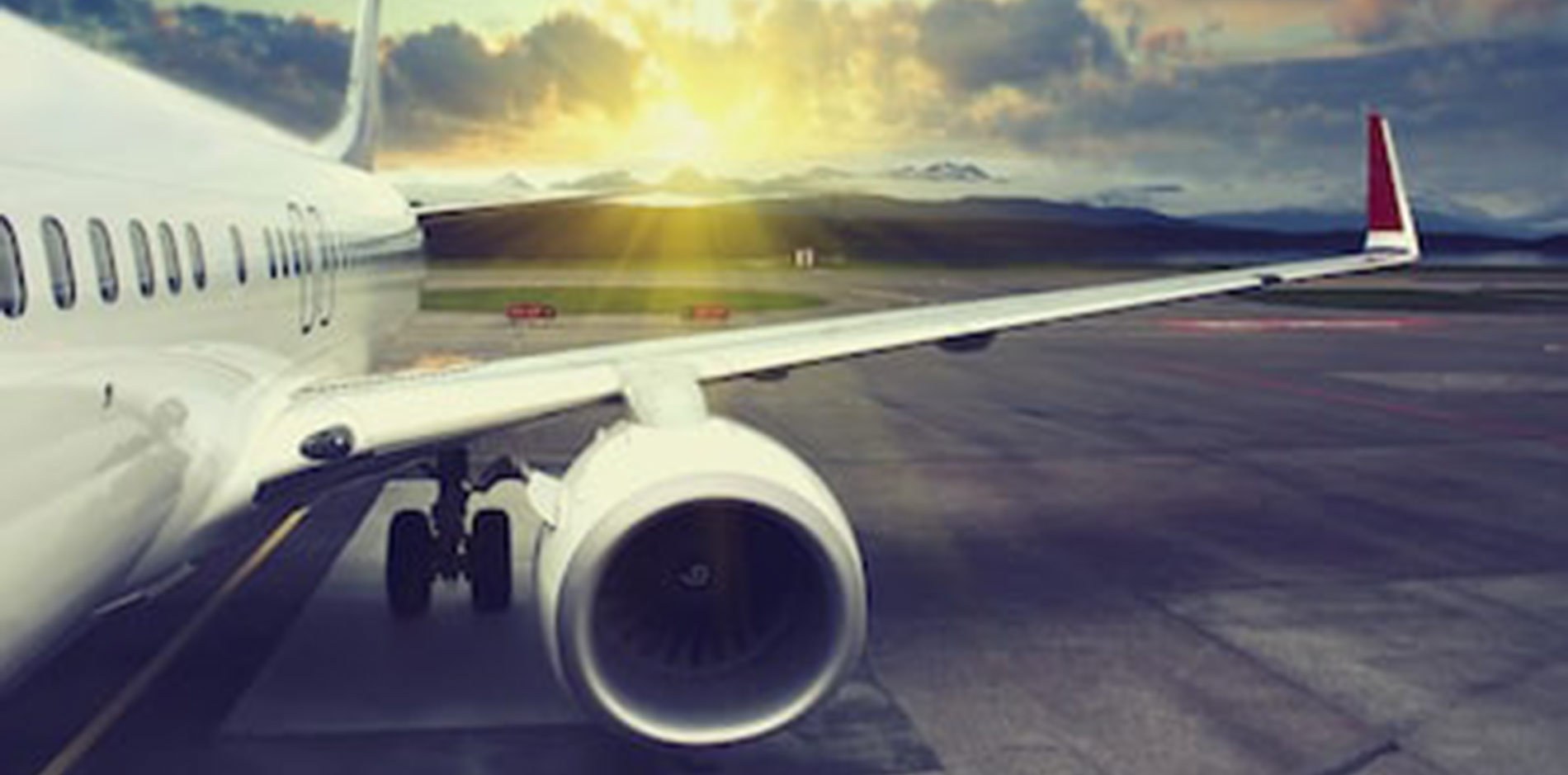 02 Jul, 2020
The true impact of COVID-19 on crew changes
The International Chamber of Shipping (ICS) has published data showing the impact of the COVID-19 crisis on crew changes in May. Before the crisis there were an average of 4,000 crew changes each month. In May 2020 there were just 620.
They estimate that as of June 17th there were 200,000 crew waiting to disembark and 100,000 waiting to embark.
In a small piece of good news however, they reported that successful crew changes were made in 49 countries, showing how more countries are recognizing marine crew as key workers.
The top countries for crew changes were the Netherlands and Germany. But they also reported the countries where it was most difficult to change crew as Singapore, China and UAE.